Reputation Marketing
The one thing that potential customers care about when considering your business is your Reputation. We make sure you're stellar on the web.

Social Media Management
Social Media is Everything and Everywhere these days. We will make sure you don't miss out on the power boost that it can bring to your business. 

Website Hosting
We don't just design your website, we also maintain it and put it on our high performance cloud network. Our service is reliable and fast.

Facebook Marketing
Your online efforts should result in new business. That's what we do for you. Call us and discuss how we mine Facebook to get your phone ringing.

Website Design & Development
Your business put on a website... your content, images, products or services. Everything designed to get you the results you deserve and expect.

Content Strategies
What is there to content? A lot, actually. Content is King and it always will be. We know how to do content and we will put content to work for you.

Lead Generation
At the end of the day, you want new customers. If you want to skip marketing and you just want new business, we're here for you.

Video Production
A picture speaks a thousand words. And a series of pictures is a video. We produce videos that get you new customers to your business. 

eCommerce
We've been doing eCommerce since eCommerce was a thing. We will make sure you get the perfect platform and features to suite your needs.

Logo & Banner Design
We know that a logo or banner mean a lot. Some like 'em fluffy, some like 'em fast. We give you a bunch of customized designs to choose from.

Mobile Responsive Design
Your website will work on all devices. PC's, Macs, iPhones, Androids, iPads, and any other device that has a browser and a screen. It will just work!

Print Design
We specialize in everything digital. That means flyers, brochures, you name it... and we've done it. Try out our print design service and get results.


Every Project we do Follows a Strict Six-Step Process to Ensure Quality and Success!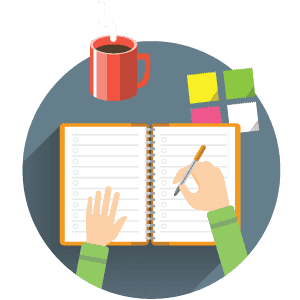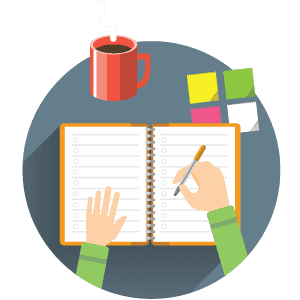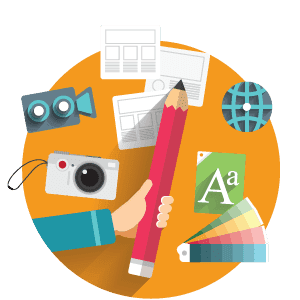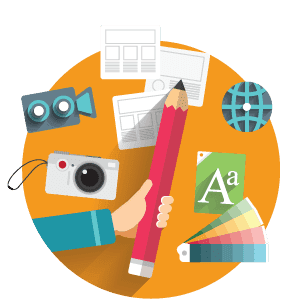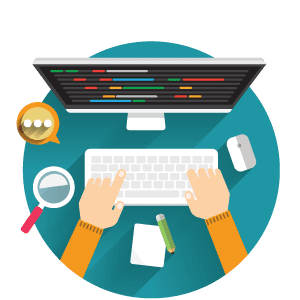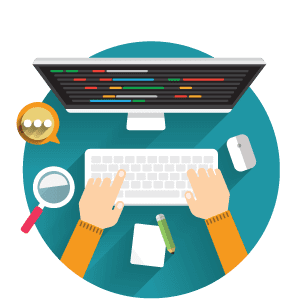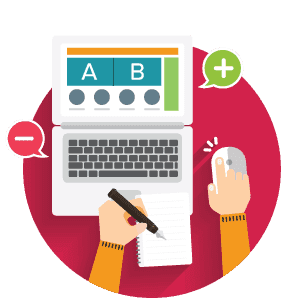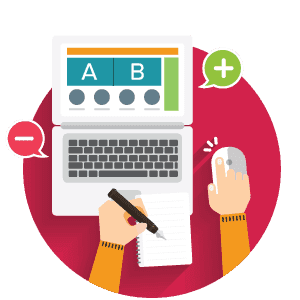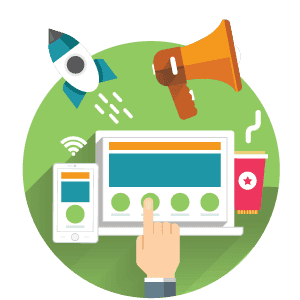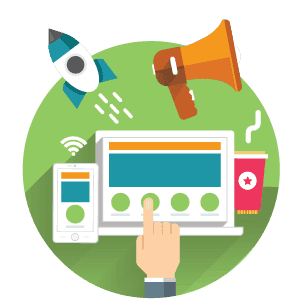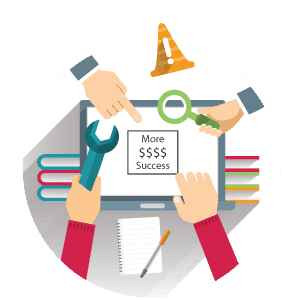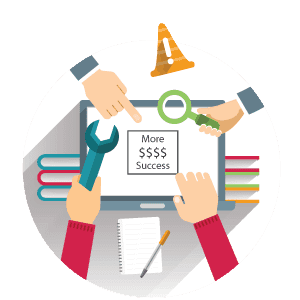 So are we... and we'd love to hear from you!
Give Us a Call 1-816-265-1190