Conversion Optimized Strategies

That Get Real Results!

Affordable Strategies that Maximize Your Potential!

Custom Website Design
eCommerce Development
Responsive Website Design
Content Development
Reputation Marketing
Search Engine Optimization
Over Twenty Years Experience
Satisfaction Guaranteed!
Discover What You've Been Missing


Reputation Marketing
The one thing that potential customers care about when considering your business is your Reputation. We make sure you're stellar on the web.

Social Media Management
Social Media is Everything and Everywhere these days. We will make sure you don't miss out on the power boost that it can bring to your business. 

Website Hosting
We don't just design your website, we also maintain it and put it on our high performance cloud network. Our service is reliable and fast.

Facebook Marketing
Your online efforts should result in new business. That's what we do for you. Call us and discuss how we mine Facebook to get your phone ringing.


Website Design & Development
Your business put on a website… your content, images, products or services. Everything designed to get you the results you deserve and expect.

Content Strategies
What is there to content? A lot, actually. Content is King and it always will be. We know how to do content and we will put content to work for you.

Lead Generation
At the end of the day, you want new customers. If you want to skip marketing and you just want new business, we're here for you.


Video Production
A picture speaks a thousand words. And a series of pictures is a video. We produce videos that get you new customers to your business. 

eCommerce
We've been doing eCommerce since eCommerce was a thing. We will make sure you get the perfect platform and features to suite your needs.


Logo & Banner Design
We know that a logo or banner mean a lot. Some like 'em fluffy, some like 'em fast. We give you a bunch of customized designs to choose from.


Mobile Responsive Design
Your website will work on all devices. PC's, Macs, iPhones, Androids, iPads, and any other device that has a browser and a screen. It will just work!

Print Design
We specialize in everything digital. That means flyers, brochures, you name it… and we've done it. Try out our print design service and get results.

Every Project we do Follows a Strict Six-Step Process to Ensure Quality and Success!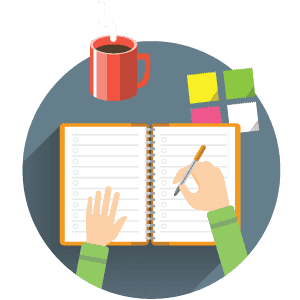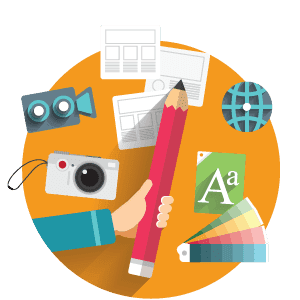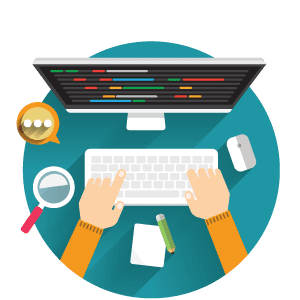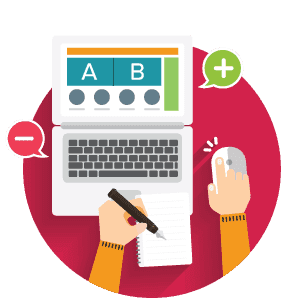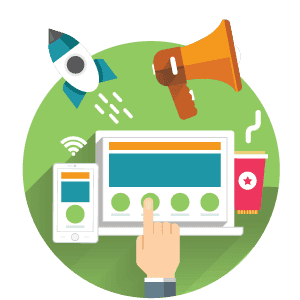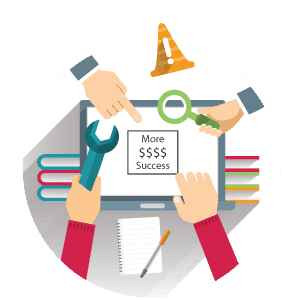 Happy Clients are Normal for Us

"I have used ShoutCloud Studios for several projects in the last 12 months and I have been very pleased with the outcomes. They are easy to work with and do creative work quickly, and at a very competitive price. I highly recommend Russ and Josen without reservation."
Patrick Rainey, President – Performance Dashboard
"ShoutCloud Studios developed and has managed our website for the past year, and has exceeded our expectations. We were in desperate need of an upgrade and employed them after a long bidding process. They took charge and really dove into our project. In fact, they were more aware of and concerned with changes than we even realized we needed. We have continued to use ShoutCloud for many other projects. We are glad to have ShoutCloud as our website partner."
Rhonda McCurry, Executive Director – Kansas Agricultural Aviation Association
"Working with ShoutCloud Studios has had a huge impact on our business. They continually bring new "out of the box" ideas to the table and expand on our existing ideas to help move our business forward in ways we wouldn't have thought. Our website continually gets praise from our customers for it's layout, functionality, and content."
Karl Wilen, Owner – RennsportKC
ShoutCloud Studios has surpassed all of our needs and expectations. It was really hard to find a company that understands what we are looking for and then implement that on the internet, but we found that with ShoutCloud Studios."
Tony Shores, Owner – IMC Irrigation
"Exceptional work by a professional team! The site could not look better and the feedback is already awesome! Big thanks to Russ and Josen at ShoutCloud for upgrading our old website and bringing it powerfully into the new year. They facilitated a nearly effortless new logo process and the website redesign was a simple and smooth operation as well. The feedback has been exceptional. Thanks again, gentlemen!"
Melinda Kidder, Owner and Lead Investigator – Columbia Investigations
Ready to Get Started?

So are we… and we'd love to hear from you!

Give Us a Call 1-816-265-1190


Call Us or Use Our Contact Form and Receive Your FREE Consultation